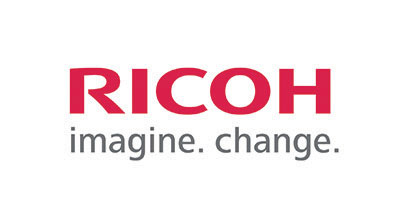 Ricoh
Since Ricoh's beginning in 1962, They have been on the forefront of workplace innovation. Back then, that meant creating the first office fax machine, enabling people to work smarter, better and faster than ever before. Today, they're empowering digital workplaces, which means connecting people to information, faster and more conveniently than ever before. Ricoh will help you to improve employee productivity, better serve your customers, and grow your business. As for tomorrow, that vision is already taking shape in Their minds and labs. And as digital workplaces continue to change the way They work, Their imagination will continue to help you work smarter.
Konica Minolta
It all begins in 1873, when Rokusaburo Sugiura began selling photographic materials in Tokyo. By 1900, the company had developed its first camera. Japan's first plain paper copier was introduced in 1971. A merger of Konica and Minolta was accomplished in 2003, creating a corporate giant with wide-ranging expertise in digital, optical and electronic technology.
Canon
From the opening of the New York office in 1955 to the further development of imaging products today, Canon U.S.A., Inc. has been a leader in product development in the Americas.
Dolbey
Since 1914 Dolbey has been providing the healthcare industry with technology that helps create accurate reports and improve efficiencies in document creation and distribution. Dolbey specializes in medical dictation/ speech recognition, computer assisted coding, clinical documentation improvement and CAPD solutions powered by artificial intelligence.